Join GitHub today
GitHub is home to over 28 million developers working together to host and review code, manage projects, and build software together.
Sign up
debug randomizer.js in solution branch
#18
Comments
The randomizer currently isn't very random. Also, if you give it an invalid file path, it doesn't throw an error. Boo.
pushed a commit to ga-wdi-boston/node-api-promises that referenced this issue Feb 27, 2017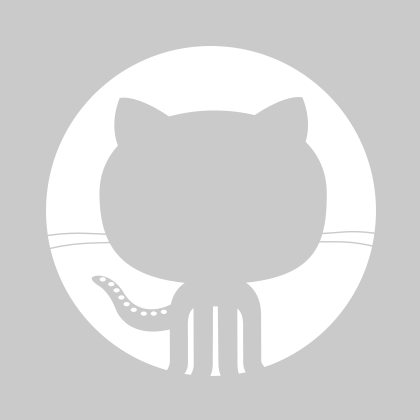 Since it's an array, npm install --global knuth-shuffle
This is also fixed in a different way in node-api-promises
pushed a commit that referenced this issue May 1, 2017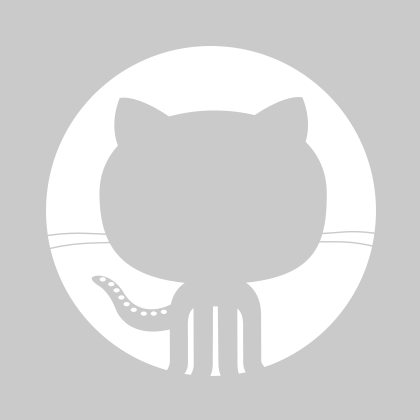 pushed a commit that referenced this issue May 4, 2017