Join GitHub today
GitHub is home to over 28 million developers working together to host and review code, manage projects, and build software together.
Sign up
Conversation
added some commits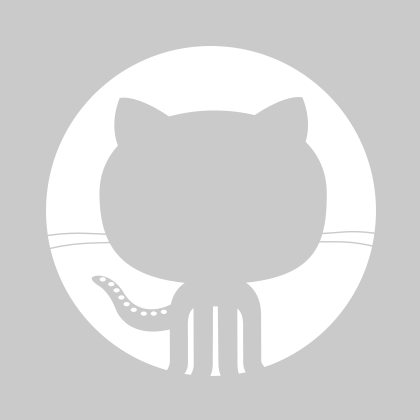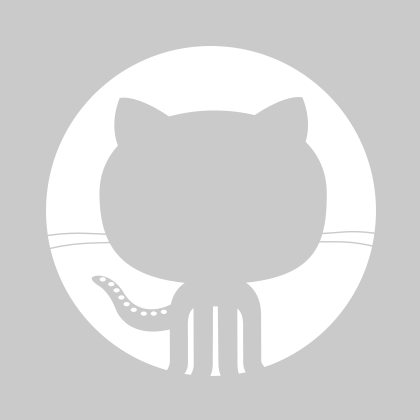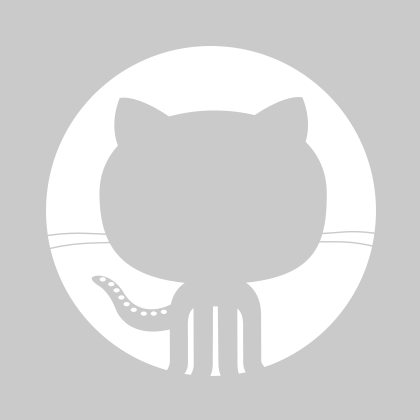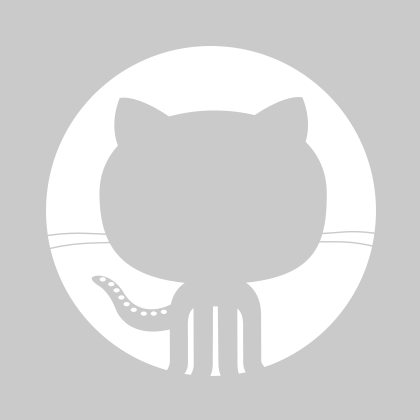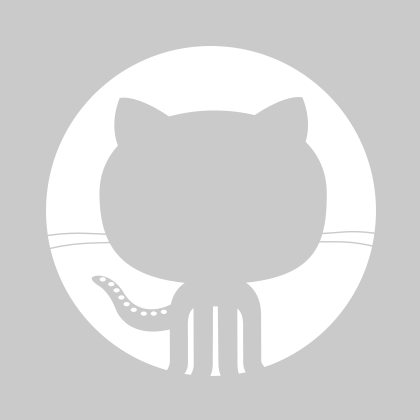 @raq929 I know this is technically for LM-01 but we never updated in 016. I can close this PR and push a renamed branch if you prefer.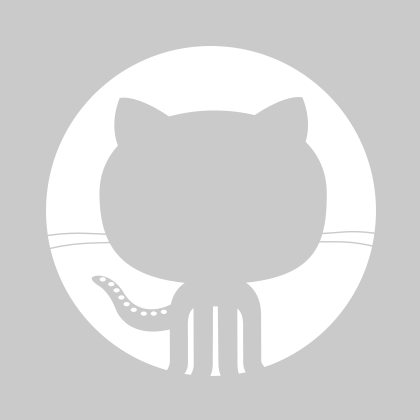 @raq929 I pushed 016/solution which was made by rebasing solution against 016/master, the next commit after that is just running make-standard on those solutions.
Should I just rename it solution and force push over solution? Just didn't want to without making sure first, a pr into solution would be full of standard/non-standard conflicts.
No, you should make a PR against the current solution and I will review and push.
Do not fix other things; I have opened issues on them.
But please do add spec/.eslintrc.json, which you missed when updating from node-template. Without it, grunt nag yells about all the tests.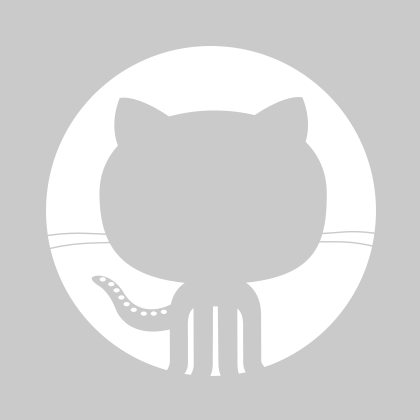 I just made the requested change. I noticed that issue but didn't understand those warnings were the result of that file missing.
I just rebased a solution branch against this update and have a PR against solution as requested above
Thanks for the feedback on the extraneous diff as well, that was a good catch.
Add this suggestion to a batch that can be applied as a single commit.
This suggestion is invalid because no changes were made to the code.
Suggestions cannot be applied while the pull request is closed.
Suggestions cannot be applied while viewing a subset of changes.
Only one suggestion per line can be applied in a batch.
Add this suggestion to a batch that can be applied as a single commit.
Applying suggestions on deleted lines is not supported.
You must change the existing code in this line in order to create a valid suggestion.
Outdated suggestions cannot be applied.
This suggestion has been applied or marked resolved.
Suggestions cannot be applied from pending reviews.