Join GitHub today
GitHub is home to over 28 million developers working together to host and review code, manage projects, and build software together.
Sign up
improve clarity with dist removal from gitignore
#9
Comments
To avoid confusion.
Make explicitly clear that removing dist/ from .gitignore will make git start tracking it—which means the .gitignore change needs to be committed, as well as the dist/ directory that is no longer being ignored. This was an issue in 015 with some developers.
pushed a commit that referenced this issue Mar 22, 2017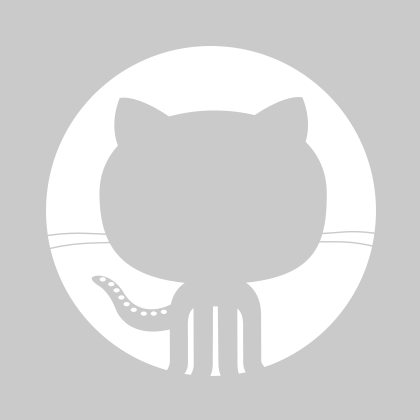 This comment has been minimized.