Join GitHub today
GitHub is home to over 28 million developers working together to host and review code, manage projects, and build software together.
Sign up
No description, website, or topics provided.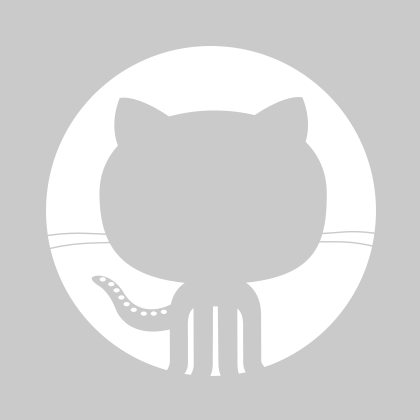 README.md
Loot Box Excercise, exploring a few distributions, and the relationship of probability mass function (pmf) and cumulative density function (cdf)!